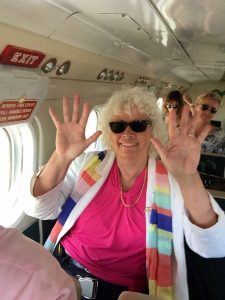 Diana is in the Gleaner again!
PACE is helping the Basic Schools of JA through the good offices of our Diana Burke.
Recently, PACECanada.org delivered more than J$4.5 million in cheques to the Early Childhood Commission.
This represents the second donation by PACE in 2016, bringing the total to $9.7 million, sent to 239 schools across Jamaica.
To read the article  CLICK HERE
Our Diana is in the news again, as well she should be!.  One of Jamaica's major newspapers has done a Jamaican Success Story about Diana in Canada.
To read the article CLICK HERE